US EPA Method 5 – Sampling Train (New Concept)
US EPA Method 5 – Sampling Train (New Concept)
TCR TECORA® is proud to introduce the restyling of the well proven system for industrial emission particulate sampling. Years of experience with daily "in-the-field" test with customers feedback and continuous improvements by our R&D department, has results in a compact, light and robust sampling train.
No need for monorail because of its light and adaptable flange. For long probes a flange with internal rollers is available. This means a high effortless handling in all probe insertion and rotation.
Quantity 2 gas independent sampling lines. Other than the main isokinetic sampling line, If you need to use on line analysers like FID, multicomponent, FTIR or any other device in which you need to extract a gas from the stack, ROTATIVE PROBE is the best solution. The gas is kept above the condensation point to avoid any alteration of the physical and chemical characteristics.
1
ISO G4
(Isokinetic Sampler)
2
360° Rotating Probe
(Isokinetic Heated Probe for Stack)
3
X-Trap
(Condensing Device)
360° full probe rotation. The probe can rotate while the heated box is always in the vertical position. This means that you can check the swirl and stagnation flow as required from ISO16911-1 with the impingers installed in the cooling bath. A digital angle meter is installed on top of the probe to be sure about the pitot/nozzle alignment compared to the stack or duct.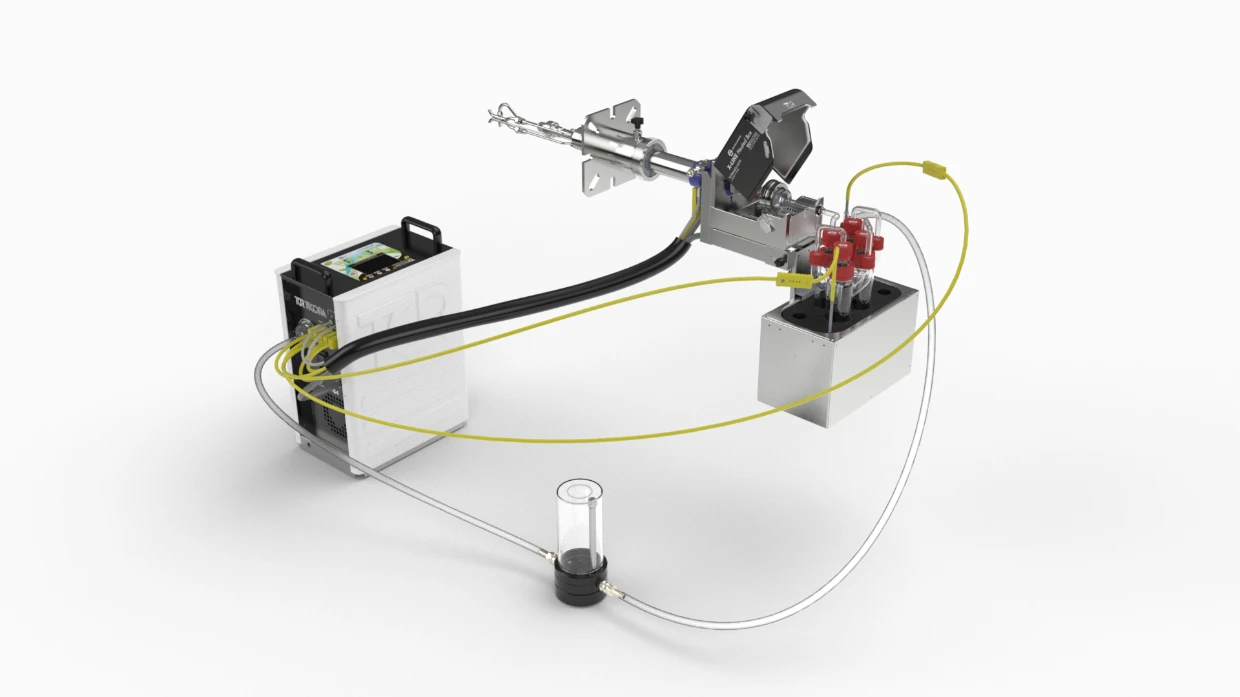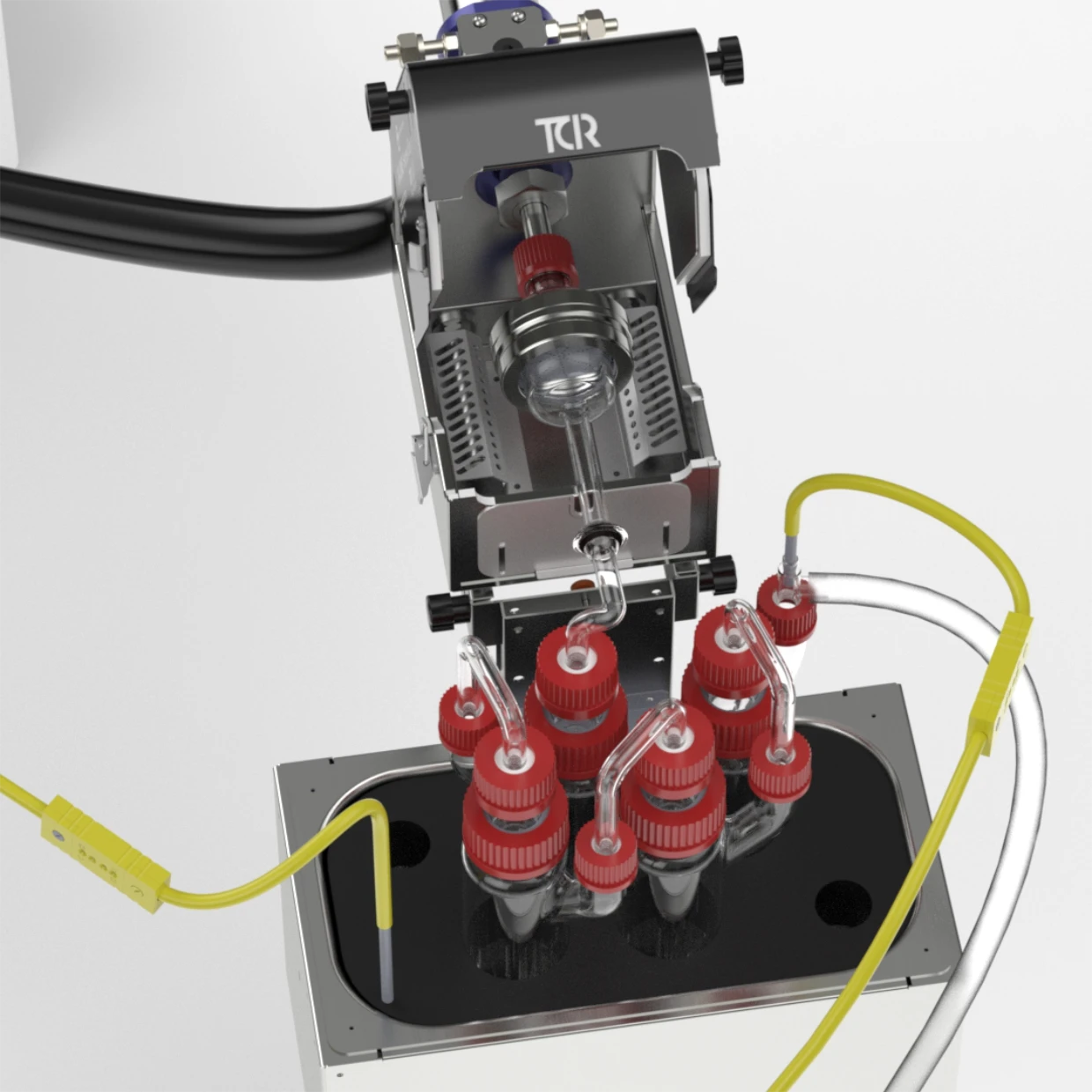 US EPA – Instruments Compliant to the Method 5
Click to Know More about the Instruments
Do you need further information about? Write to us!
Did you like it? Share it!
Member of: