Altair
Outdoor Air Sampling Probe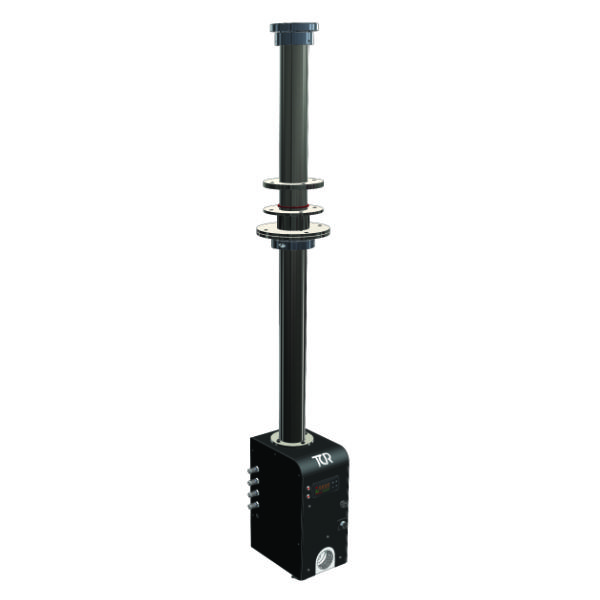 5
Derivation Gas Line Connection
Altair Outdoor Air Sampling Probe for Cabins and Mobile Vehicles for Environmental Monitoring
ALTAIR is the innovative sampling system designed by TCR Tecora® to take air samples in accordance with DM 30/03/2017 "Quality assurance procedures to verify compliance with the quality of ambient air measurements, carried out at measuring network stations".
ALTAIR manages the temperature by means of a thermoregulator with set-point settable by the operator and the main sampling flow automatically.
ALTAIR is available in the ALTAIR+ version which, thanks to a drying technology well established in gas analysis, allows the dehumidification of the sample in order to avoid any stagnation of condensation that could compromise the gas analysis.
A decrease in ozone measurements during the summer period of about 20-30 ppb it is recognized due to the formation of condensation in traditional heated sampling lines. ALTAIR is designed to overcome this problem by using a sampling line with a double NAFION™.
The sampling line is therefore maintained at programmable temperature and humidity.
Altair Technical Features
Download now the Altair brochure
Do you need further information about? Write to us!